Automation
Our detonation chambers can automated to varying degrees, according to your needs. They can cover occasional laboratory use, as well as more frequent operations such as end-of-line product testing or even industrial mitigation/disposal applications.
Automation systems will allow you to carry out your operations easily and remotely for optimal security:
Door actuation (opening, charge loading, closing)
Vacuum and filtrations cycles
Explosion ignition
Data acquisition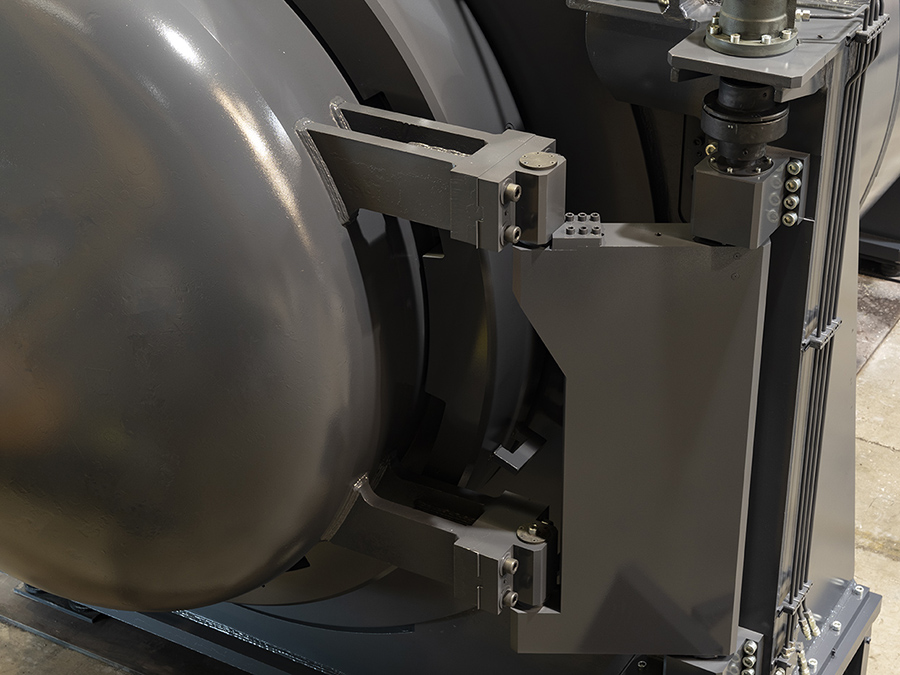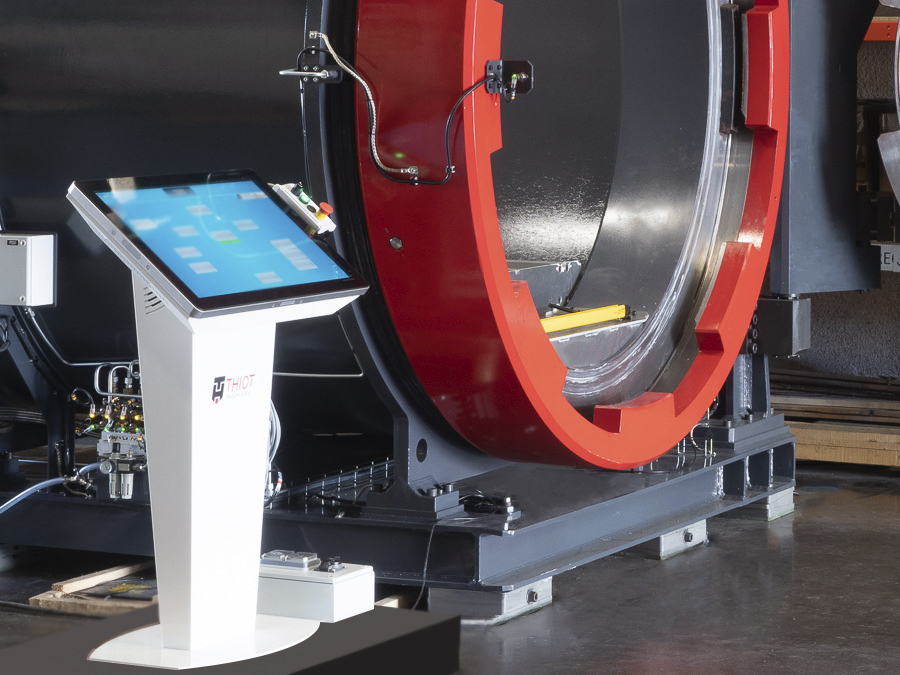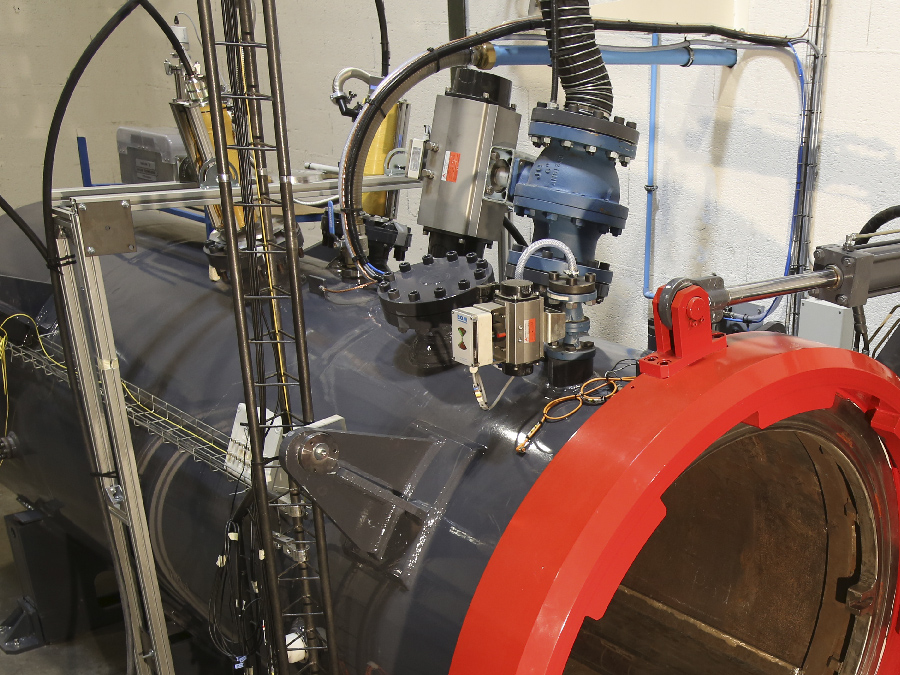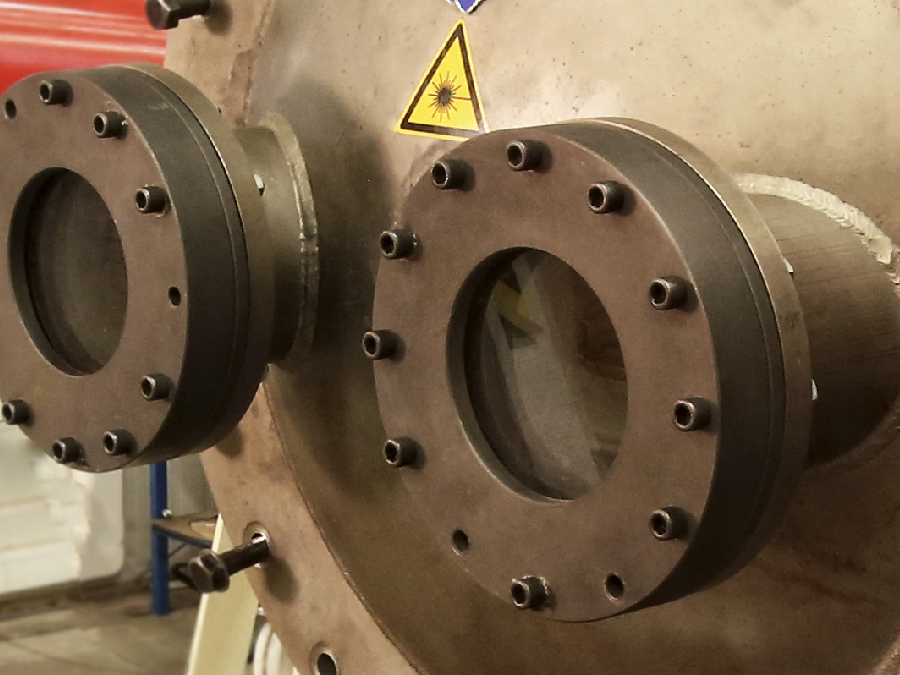 Instrumentation
Do you need to collect data and information related to the experiments you want to carry out? Our blast chambers can be equipped with interfaces, optical ports for cameras or X-Ray imaging, and with gas-tight feedthrough connectors for all kinds of instruments. As we also use explosion chambers in our laboratory, we make sure that our solutions are easy to use.
Filtering
Whenever you deal with toxic or harmful substances, you need to protect operators and the surrounding environment from hazardous particles and gases. THIOT INGENIERIE's blast chambers can be delivered with advanced automated filtering systems, which are compliant with European and American health standards. All harmful substances can be filtered and caught to ensure that the chamber is completely safe of use.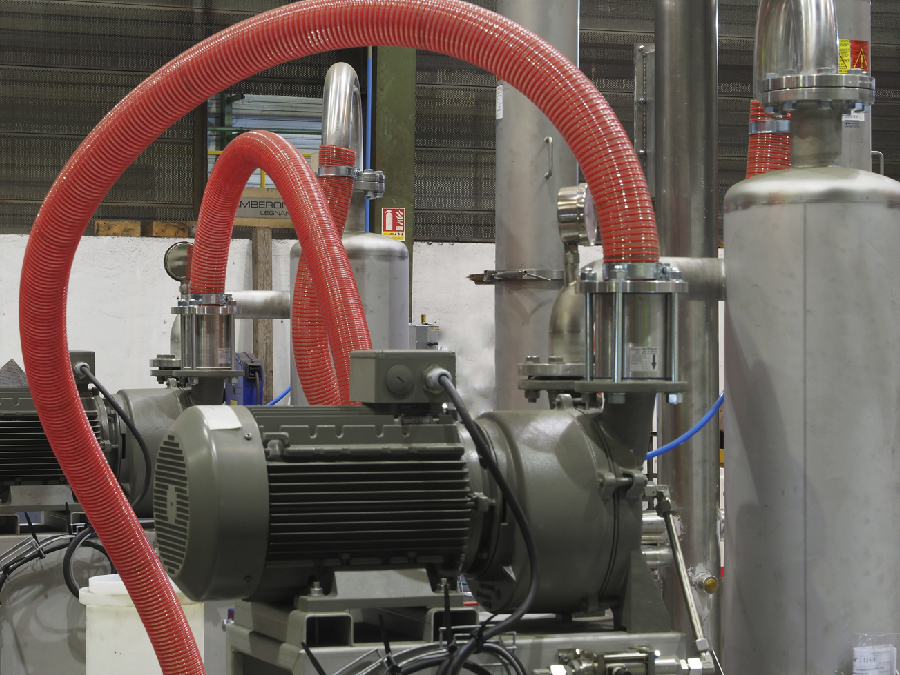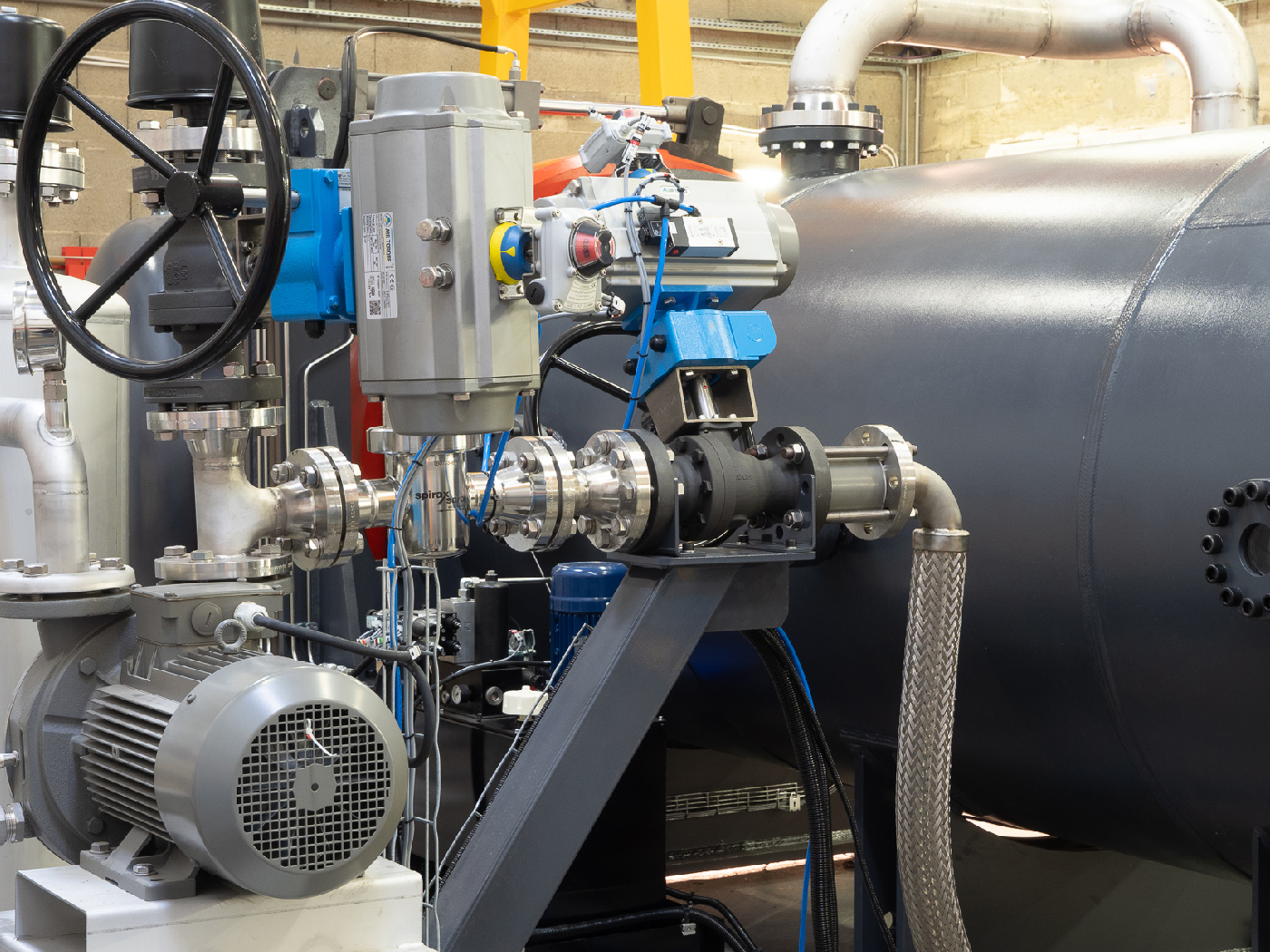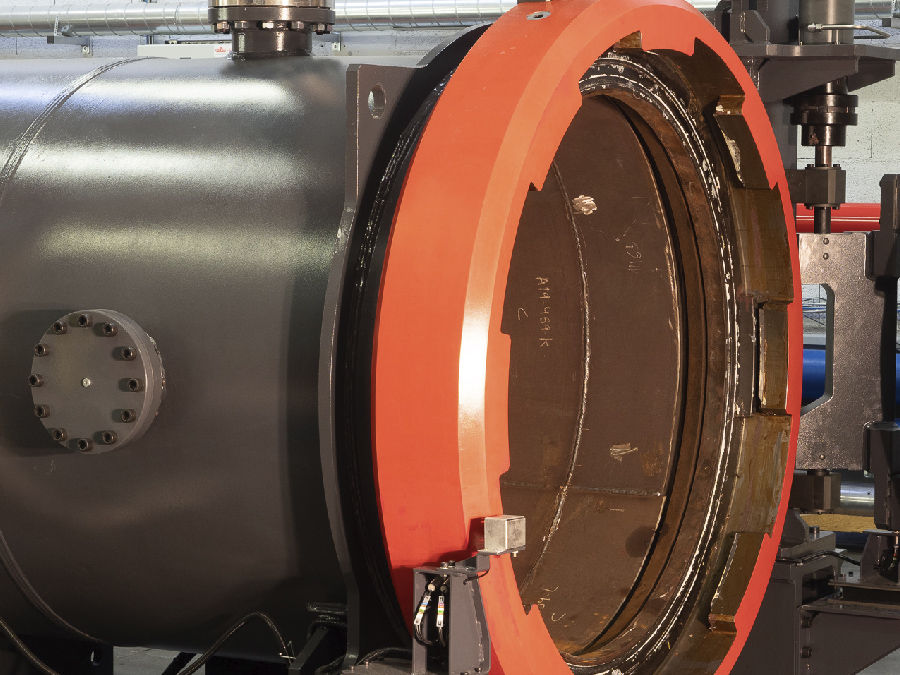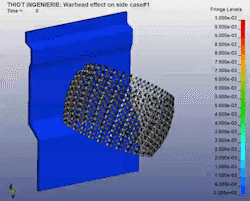 Shielding
A shielding kit ensures that the chamber is able to contain fragmentation (debris, FSP, etc.), and can be interchangeable after a certain period of time.